Difference between Our Temple Vs Other Temples.

Price & Speed : Our pricing is 50% less than the market, we organize a ritual within 2 hours whereas normal temple takes 2 weeks.

Proper Procedures & No Compromise : We chant 108 names of god and chant your name in the homam in every ahurthi & there is no compromise in any procedure.

All Rituals in Live : You can see all the Pooja and Homam live through whatsapp in your phone, whereas no temple allows you to do this.
Homam - Pooja In Our Temple
Lakshmi Narayana temple in Kodambakkam is owned by the aadhesh ashram trust. This is a Private temple where all types of vedic pooja, homam, parayanas are done....Temple Details
Situations and Rituals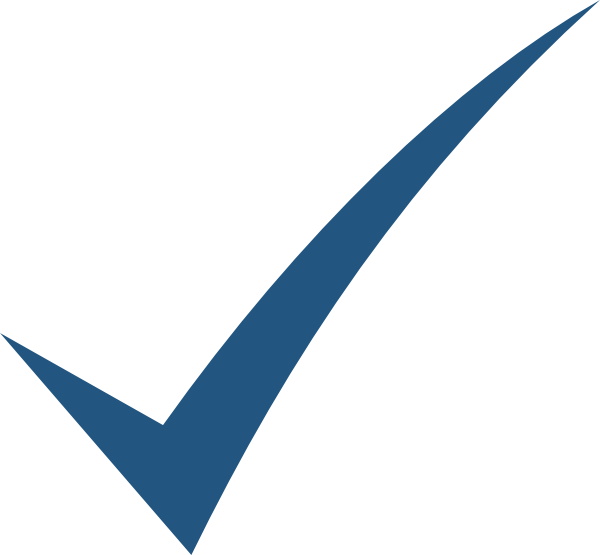 Chatru Samhara homam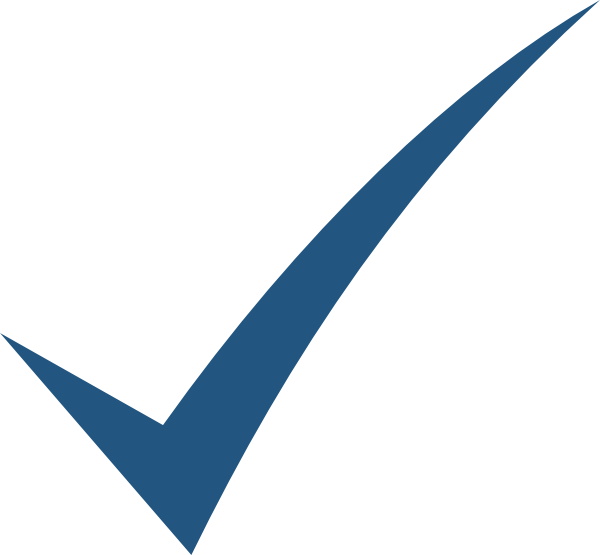 Ayush Homam